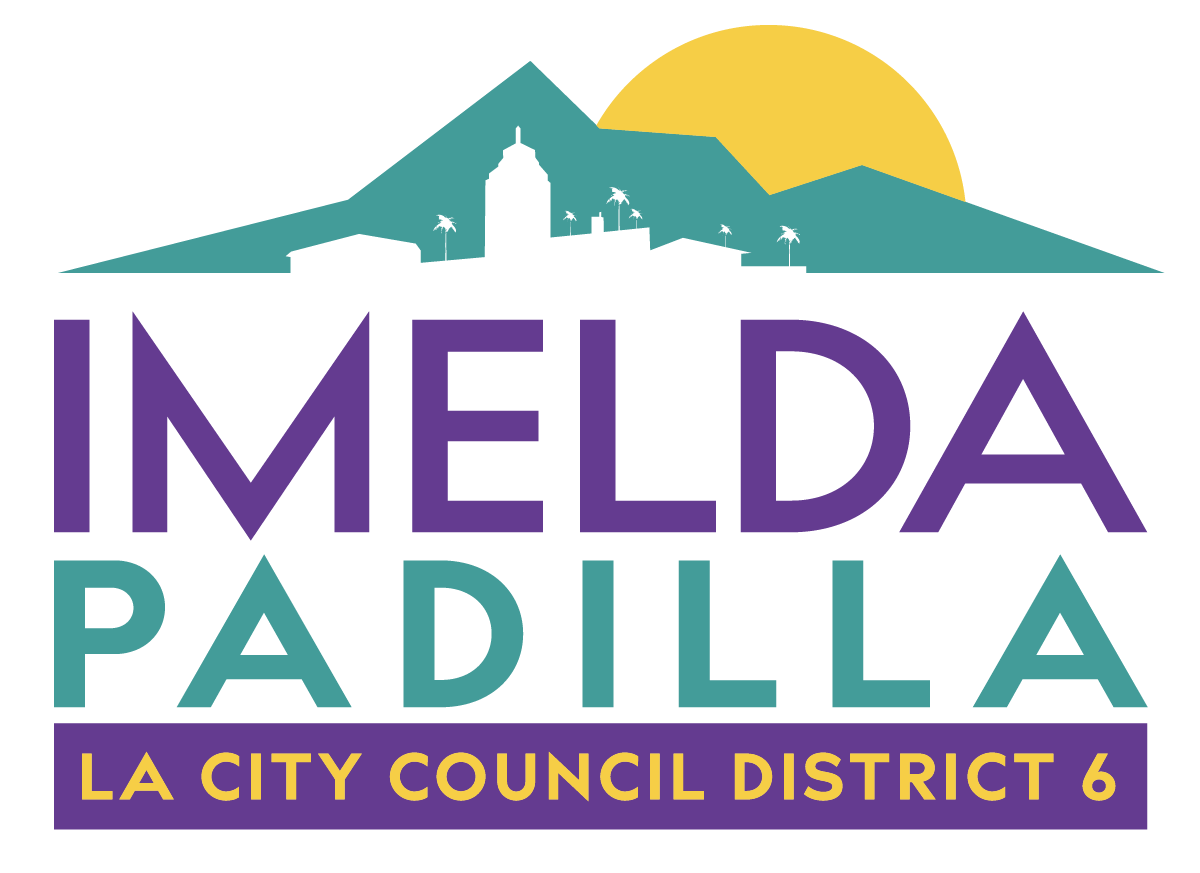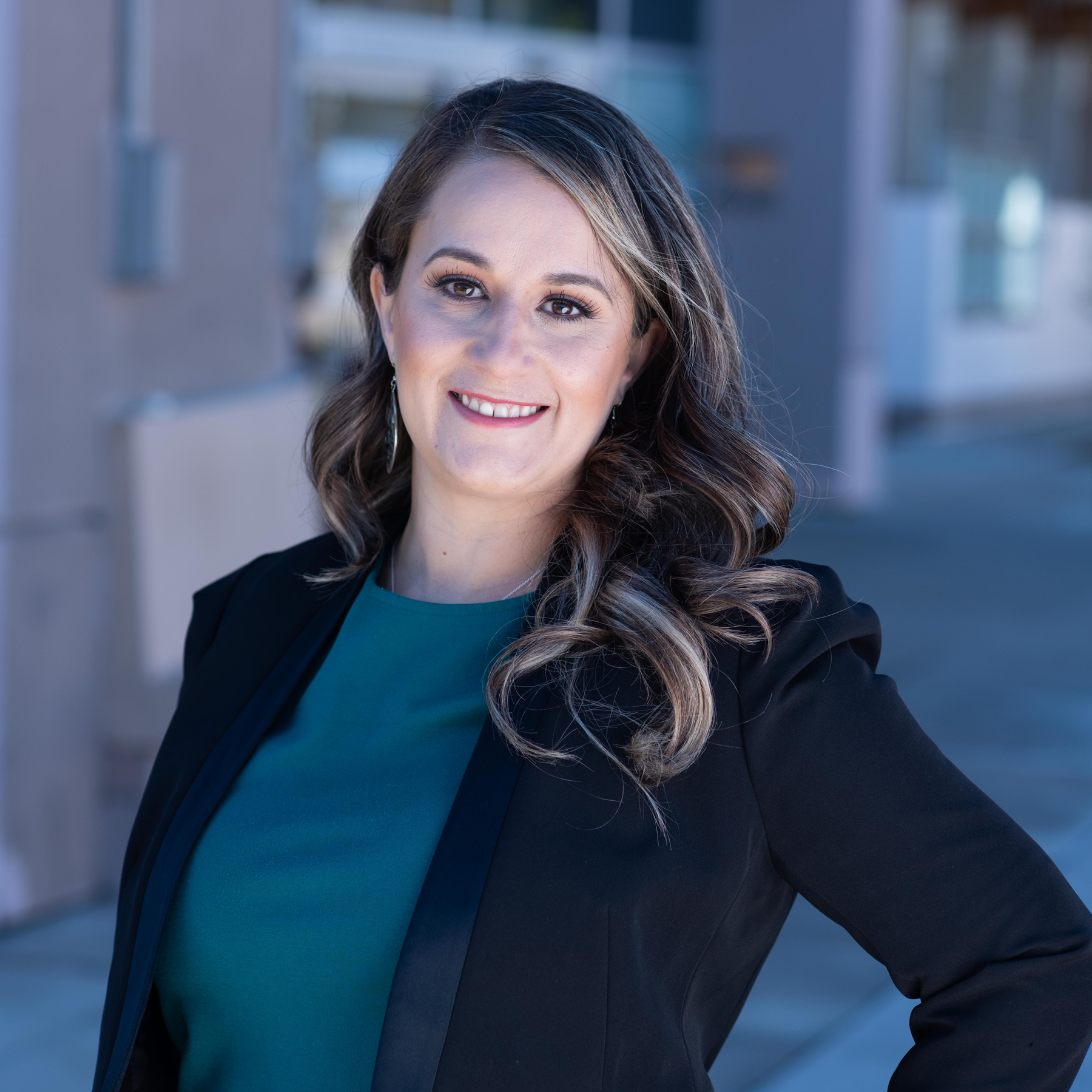 Hello and Welcome to the Imelda Padilla for Los Angeles City Council District Six page. 
I am a lifelong resident of the Valley, born in Van Nuys and raised in Sun Valley by a father who dedicated himself to gardening and a mother who worked in manufacturing for over 30 years.
I am a proud alumnus of local LAUSD schools, Roscoe Elementary, Byrd Middle School and Polytechnic High School. I then graduated from  UC Berkeley as an undergrad  and Cal State Northridge for my masters. 
My family values, academic formation, and personal experiences inspire my commitment to improving the quality of life for everyone in my community. The challenges I encountered,  as a special needs child with rickets, a calcium bone deficiency,  motivated me to fight for my neighborhood's right to happiness, safety, inclusion, and economic empowerment.
I have tirelessly dedicated my professional career as a community-organizer to ensuring that the communities of the San Fernando Valley and Los Angeles have access to services and resources they so desperately need and deserve. As a coalition builder, I collaborated with elected officials, non-profit organizers, small-business leaders, religious leaders, and private sector partners to invest in positive regional outcomes. I will continue to be a coalition builder to fight tirelessly for all the residents of CD6 in City Hall.  Many candidates will promise much, but I am someone with a proven record of working on policy that helps improve the lives of everyone. 
I am running because all the residents of Council District 6 deserve to feel safe in their communities. Through inclusive leadership and thoughtful policy development, families across the district will regain confidence in local government. 
Today, our community is left without a representative due to the short sighted horrific racist remarks we heard come from multiple City Councilmembers. These remarks do not reflect our shared values on race, religion, and identity. Together we can heal this dark cloud that was cast over council-district six and Los Angeles as a whole. I am ready to lead us in this collective healing. 
Now I ask that we work together, by electing me as council member to represent our communities' of Arleta, Lake Balboa, North Hills East, North Hollywood East, Panorama City, Sun Valley and Van Nuys, in hopes to take our true values to City Hall.
When you see Imelda Padilla on the ballot on Tuesday, April 4th I hope you  see more than a name, but are reminded of times we have worked together advocating for our community!
 I hope to earn your vote!  
Best,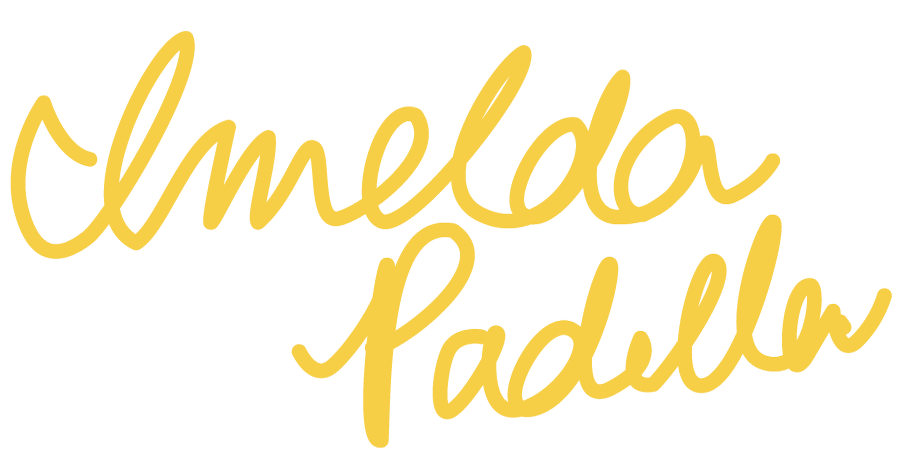 Imelda Padilla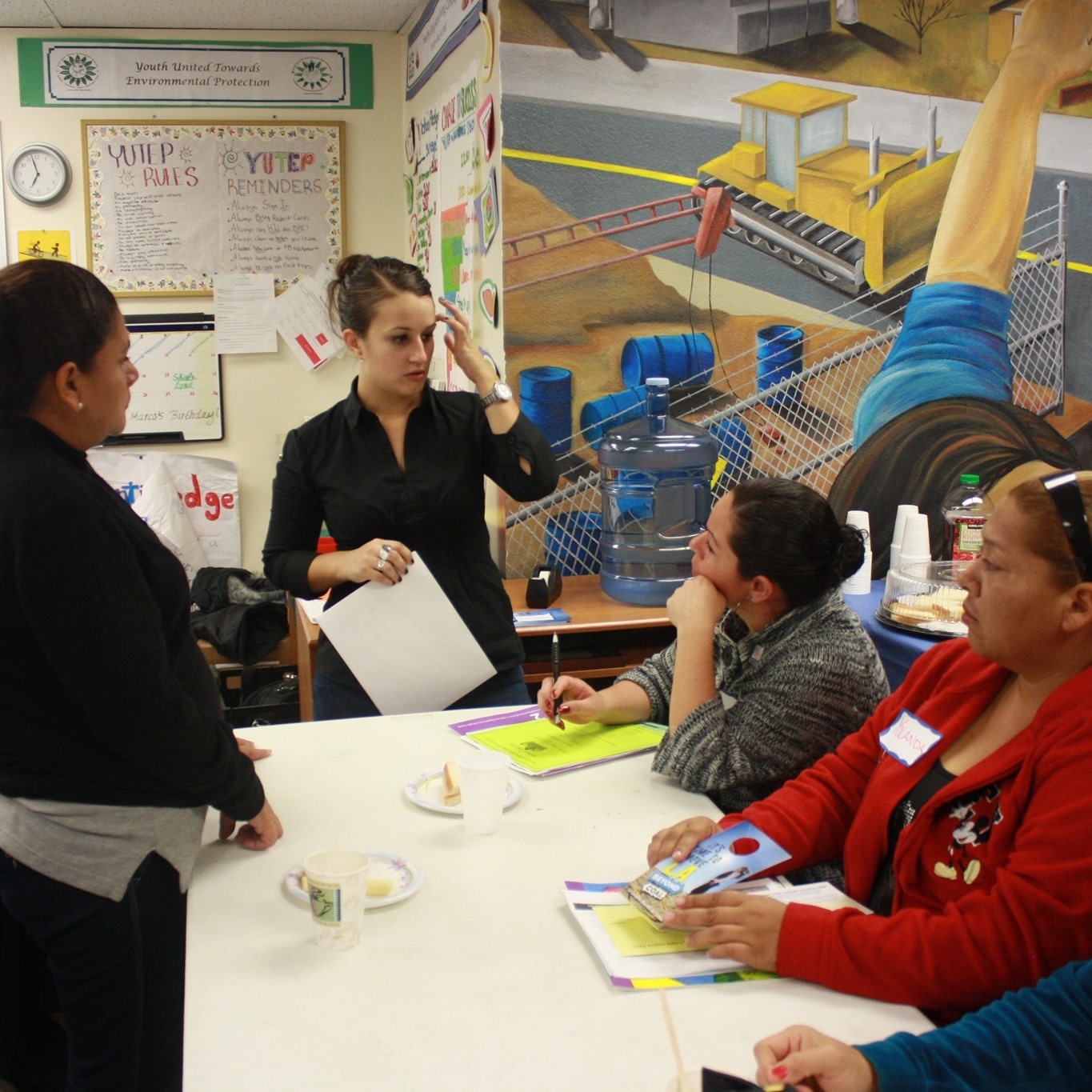 I, Imelda Padilla, pledge to the constituents of Council District Six and the residents of Los Angeles that if granted the opportunity to serve them, I will restore public integrity in local governance and earn the trust of the people of our district. I will strive to be:
Intentional: to use the following guiding principles in my decision-making process;  accessibility, transparency and will make decisions based on community input and data.  
Intergenerational:  In all my policy decisions, from housing to air pollution and neighborhood safety, I will consider the present impact on the welfare of youth, families, and seniors while proactively identifying the implications those decisions may have in the future. 
Intergovernmental:  I pledge to be a coalition builder by collaborating with all agencies and organizations, from the federal government to neighborhood councils. 
I often hear the community's disappointment towards government institutions is due to the lack of actionable accountability between agencies and city departments. Under my leadership, the people of council district 6 will have an advocate who prioritizes their needs by holding all City of LA departments accountable. In addition, I will be responsible for finding solutions to issues while engaging agencies within the County of Los Angeles, the State of California, and the Federal Government to solve problems together.
Imelda's vision for Los Angeles' Council District Six is  to be a regional leader by implementing inclusive economic, social, and environmental policies.
When we come together, Los Angeles thrives.
Top Issues:
You can reach our campaign by filling out this form, or via any of our social media pages listed below.
Paid for by Imelda Padilla for LA City Council ID #1456180

728 W Edna, Covina, CA 91722
Additional Information is available at ethics.lacity.org